SCMT are still raising money for Brighton charity 'amaze'…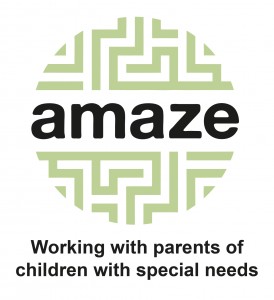 Throughout the SCMT Youth Music Festival we have been raising money for 'amaze' a local charity supporting parents and families who have children with special needs. We are still raising money for this brilliant charity so if you haven't donated there will be another opportunity to do so at our last event (Adults and Advanced Students Concert) on Sunday. If you can't make that please get in touch on 01273 504505 for info on donating. Any donation will be greatly received….
For more information on all the great work 'amaze' do please visit their website http://amazebrighton.org.uk.