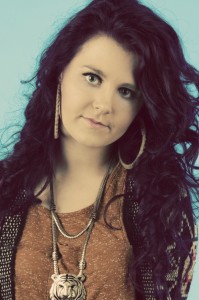 First up on this week's new tutor feature is the lovely singing teacher, Zara. Zara has a home studio, great for budding pop stars! Below you can find Zara's teaching profile, here you can find out about her teaching styles, influences, experiences and much more. Zara is ready and waiting to take on new students, so please contact Susanna direct on 01273 504505/07720 771053 or email [email protected] to book your free into lesson.
Profile:
Zara is a singer, songwriter, producer and accredited vocal coach who teaches from her home studio near Preston Park, Brighton.
Whether you are currently a beginner wanting to take that first step vocally, or perhaps an advanced singer looking to learn more and keep your voice in great condition, Zara is a voice expert who teaches all ages and caters each lesson to the individual student. With Zara you don't just learn great vocal technique and performance skills, she focuses on expanding every student's own unique voice, instead of demanding a uniform style or sound.
Her background includes training at the prestigious BRIT School of Performing Arts and University of Westminster where she has studied commercial music with a focus on vocal teaching. Zara also specialises in songwriting and producing her own music using industry standard software and can help those looking to do the same.