Featured new tutor – Sofie (piano teacher)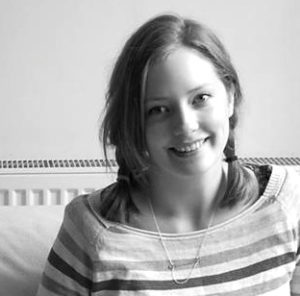 The lovely Sofie is today's featured new tutor, she has come on board with us a a piano teacher. The piano is a great starting point for anyone looking to start music lessons and also works as a great second instrument for anyone already learning a musical instrument. Below you can find Sofie's teaching profile, here you can find out about her teaching styles, influences, experiences and much more. Sofie is ready and waiting to take on new students, so please contact Susanna direct on 01273 504505/07720 771053 or email [email protected] to book your free into lesson.
Profile:
Sofie is a young, enthusiastic and experienced piano teacher who has been teaching for five years. Although classically trained, attending Purcell School's international summer school and numerous masterclasses around the country, she has a passion for both classical and jazz music and loves nothing more than to see her students enjoying themselves at the piano. She places importance on taking care of the emotional well-being of her students, by ensuring that their learning experience is as relaxed and stress-free as possible, using an array of teaching methods including rhythm and theory games away from the piano to help establish a well-rounded understanding of music. Sofie has taken all of the ABRSM exams (up to Grade 8) and is currently working on her diploma, believing that by constantly evolving her own knowledge of the instrument, she is able to pass on fresh enthusiasm to her students. Thus far this has proved to have worked, with one student recently remarking, "My life is better because of your lessons!". She has copious experience of teaching children of ages as young as 4 from scratch, as well as taking on adults, and students who have had previous experience.