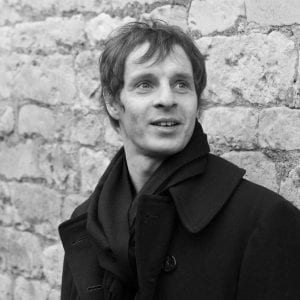 Today as part of SCMT'S new tutor feature we have piano teacher Al. The piano is a very popular instrument and is very versatile, a great choice for someone who wants to start music lessons. Below you can find Al's teaching profile, here you can find out about his teaching styles, influences, experiences and much more. Al is ready and waiting to take on new students, so please contact Susanna direct on 01273 504505/07720 771053 or email [email protected] to book your free into lesson.
Profile:
Al has been playing piano for over 20 years taking an interest in Jazz Piano for the last 10 years. He values the depths of melody, rhythm & harmony, the three main aspects in music. He's been playing professionally for many years gaining experience playing a mix of Jazz,Soul,Pop,Funk & Blues. Improvisation has been at the forefront with the majority of gigs being jazz led.
Having taught pupils ranging from age 7 to 60 years of age, he can adapt to the individual needs of the student & tailor lessons to suit you. Depending on your style, he'll try to help you progress in that chosen field where possible.