Susanna's had a baby!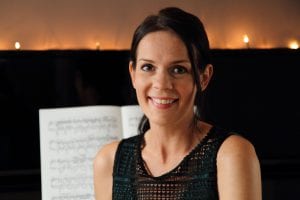 On the 22nd December our very own Susanna gave birth to a beautiful, healthy baby boy named Arlo. What a fantastic Christmas present…. Welcome to the family Arlo!
Susanna will now be on maternity leave for the next few months, but fear not SCMT will still be business as usual. We can't wait to see what musical adventures 2015 brings us.