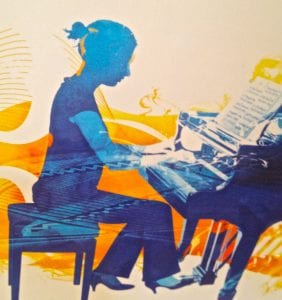 For all students wishing to take exams in March the deadline for entry through SCMT is this Friday (16th January).
Please let your tutor know if you would like to sit an exam and have not discussed it yet. Your tutor will then enter you through us.
Watch this space for exam hints and tips.