Special 10 Year Anniversary 'Composer/Musician of the Month'….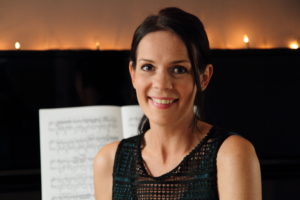 To celebrate our 10 year anniversary not only have we got 2 amazing concerts (the first one being this Sunday!) but we are also bringing back our 'Composer/Musician of the Month' Feature.
In honour of our very special birthday we will be celebrating some very special composers and musicians. They are our lovely students here at SCMT. Throughout May we will be looking back at past concerts and competitions and more, featuring all of our lovely students. So please watch this space, you may even spot yourself in one of our posts!