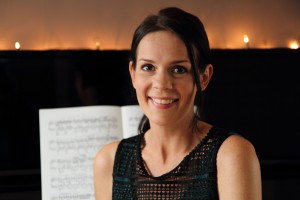 Eeek, only 2 days to go till our Christmas concert, excited is an understatement. By now all students taking part should be well prepared and know which concert they are in. All the details are below… we can't wait to see you all there!
Date: Sunday 7th Dec
Venue: St Nicholas Church Brighton
Times: 
Concert 1 – 2pm
Concert 2 – 3.30pm
Concert 3 – 5pm
Adult tickets are £5 on the door and there will, as usual, be refreshments served.