SCMT Adult and Advanced Concert… what a fantastic finish to the SCMT Youth Music Festival!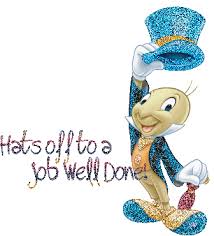 Sunday saw the last event of the SCMT Youth Music Festival… and what an event it was. We had some outstanding performances, the SCMT staff were incredibly impressed… well done guys!
As we grow older it's almost as though we learn how to be nervous, during the children's concerts we watch them stroll up to the stage with few nerves, but it becomes a very different story as we get older. So it really was great to see so many brilliant adult and advanced students grace the stage.
That has concluded this years SCMT Youth Music Festival, we still have lots of thank you's and an announcement on how much we raised for our chosen charity 'amaze', so please watch this space for more…