This year SCMT is celebrating 10 years of music making, to mark this milestone we hosted 2 days of very special  anniversary concerts. We would like to thank everyone who took part, all of the concerts were amazing and every one of our students performed brilliantly.
Once again we were delighted that the brilliant people at AckermanMusic sponsored our celebration concerts. We want to say a huge thank you for all of your support.
SCMT raised £810 over the 2 concerts for local charity Brighton Dome's Umbrella Club. A fantastic charity that provides free tickets for family shows and workshops to children (and their families) with life-shortening illnesses, to ensure continued access to the arts.
The schedule for the SCMT 10 Year Anniversary Concerts was as follows.
Sunday 10th May 2015.  1pm – 6pm.  3 concerts for young musicians and beginners. 
Venue:  Brighton Unitarian Church
Saturday 13th June 2015.  6pm – 9pm.  2 concerts for indermediate/advanced children…  plus adults and groups. 
Venue:  Brighton Unitarian Church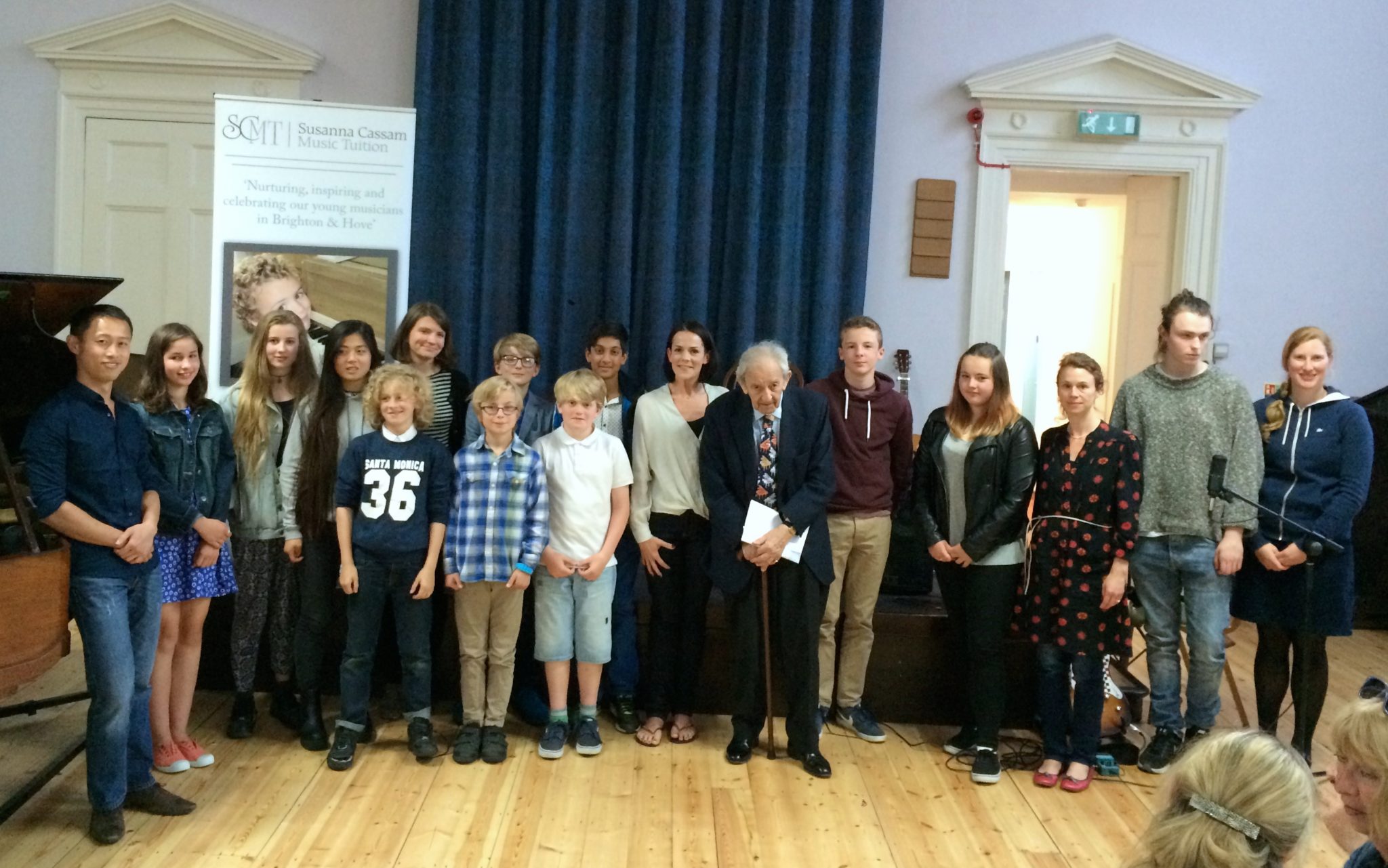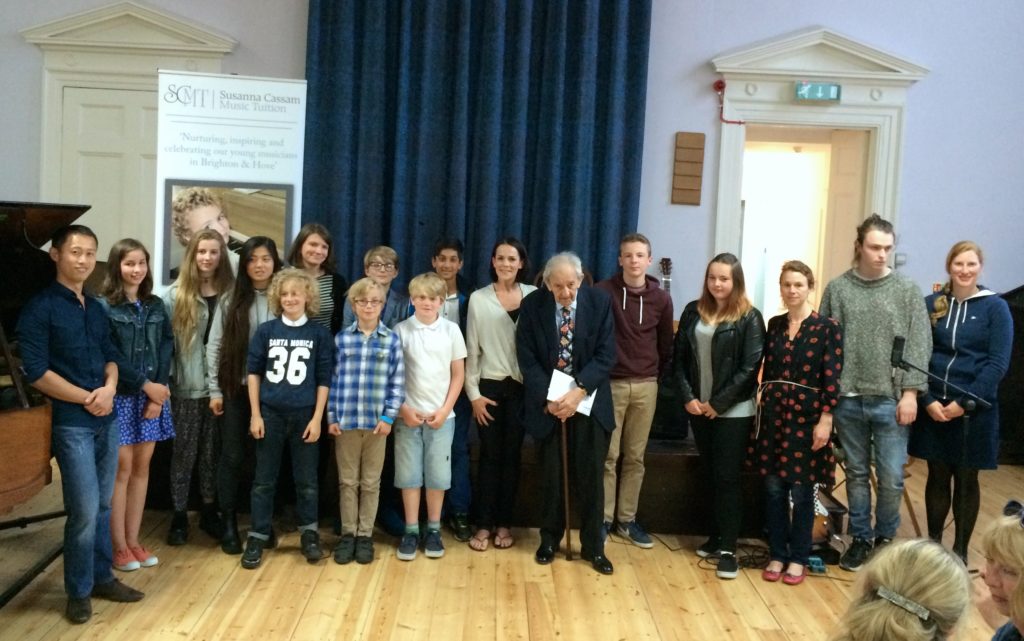 SCMT Photo and Video Competition
This year we ran a photo and video competition over our celebration concerts, you can see the winning photos below and find the winning videos on our YouTube page, https://www.youtube.com/user/cassammusic.
Photo Competition Winners: