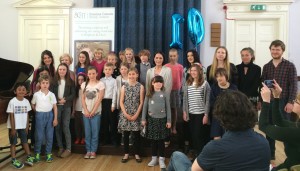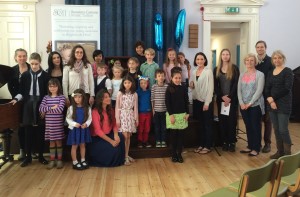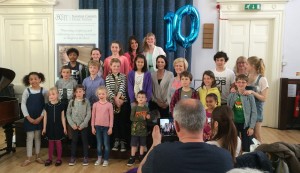 From all here at SCMT HQ we would like to say a massive thank you and well done to everyone who took part in yesterday's concerts. This was the first of our 10 Year Anniversary Concerts and it's safe to say they were a huge success. We had over 70 performers take the stage and what a fantastic job they all did. Another thank you must go out to all the parents for coming and supporting our youngsters and the wonderful job our tutors have done in encouraging and preparing our performers.  We really did have a wonderful day, what a great start to our 10th anniversary.
 
Don't forget we are running a photo and video competition over both concerts, with cash prizes to be won in both categories. If you did take photo's or videos of your child's performance and would like to enter the competition, simply send your entries to [email protected]. Winners will be announced on the Monday 22nd June.
This year SCMT have been raising money for the Brighton Dome Umbrella Club, we will be announcing the grand total after our second concert. The second concert will be on Saturday 13th June at 6pm. This concert is for adults and advanced students, it is set to be a fantastic concert so even if you are not performing we would love to see you there in the audience.
For more photos keep an eye on our Facebook page: https://www.facebook.com/susannacassammusictuition