Our lovely piano/bass guitar teacher Jonathan is on TV again!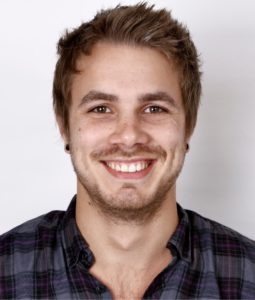 Well our Jonathan certainly does get around! He is now playing bass for Kian from Westlife… you can catch him on today's Blue Peter. He has also been on ITV's This Morning and next week he will be on Loose Women. Way to go Jonathan, we are a proud bunch here at SCMT!
Jonathan currently has spaces for new students on a Friday so please contact Susanna direct on 07720 770153 or email [email protected] if you would like to have bass guitar or piano lessons with him!