*New Tutor Alert* – Introducing Chris (guitar teacher)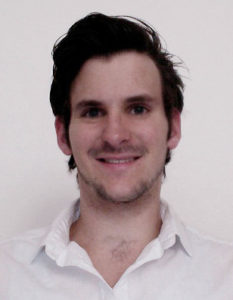 Here at SCMT we are delighted to announce that Chris has come on board with us as a guitar teacher. Check out his profile below and please contact Susanna direct on 07720 770153 or email [email protected] if you would like to start lessons with Chris or any other of our tutors that can be found on our teachers page.
Profile – Chris O
Chris is an experienced tutor having taught for the Brighton Institute of Modern Music, the Sussex Academy of Music and Chichester College. He has taught the guitar and bass to students of all ages and standards, as well as music theory, songwriting and basic recording techniques. He thoroughly enjoys teaching and enthusiastically teaches all genres and styles, tailored specifically to each individual student's needs. Chris has had 10 years musical education earning a First Class BA (Hons) Degree in Professional Musicianship from the University of Sussex. Aside from teaching, he is a professional musician and songwriter who has played hundreds of shows and toured the UK.