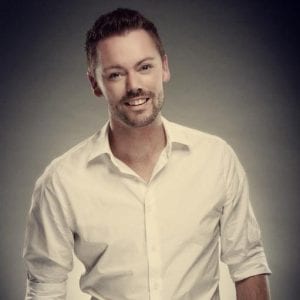 Here at SCMT we are delighted to announce that Keith has come on board with us as a singing teacher. Check out his profile below and please contact Susanna direct on 07720 770153 or email [email protected] if you would like to start lessons with Keith or any other of our tutors that can be found on our teachers page.
Keith P (Singing) – Profile
As a professional singer and singing coach Keith has years of experience in the music industry.   Beginning his training in the heart of Manchester at the age of 4 years old his voice work began in choirs, stage school and semi-professional theatre work. Keith later moved on to complete a BTEC in Performing Arts, followed by a degree in Creative Arts. With 12 years experience of teaching privately, as the music teacher at Stage Coach Theatre school, and running his own adult singing groups he prides himself on his commitment to draw out natural ability and nurturing talent whilst delivering the gift of confidence to his students.  With a huge passion for studying music in all its forms, theory, songwriting and performance, Keith enjoys using a variety of vocal techniques to enable his students to master and develop their individual style. By teaching all genres of music his students can master their voice by using healthy exercises to improve range, diction, tone and style whilst maintaining their own identity.  Whatever the current level you can expect a relaxed and enjoyable approach to improving your singing voice.