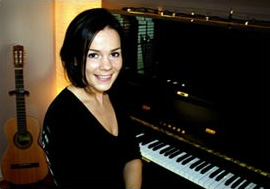 Happy New Year from all of us at SCMT! Hopefully 2014 will be full of musical adventures. We have lots coming up this year. Starting with the the March exams! Don't forget the entry deadline for SCMT Students is next Friday (17th Jan). If you would like to take an exam in March make sure you talk to your tutor and they will submit your entry.
That's not the only thing we have happening this year, there's plenty more where going on. Please watch this space for more announcements of up and coming SCMT events.
Now lets get cracking with the new year…..lets make it the most musical one yet!