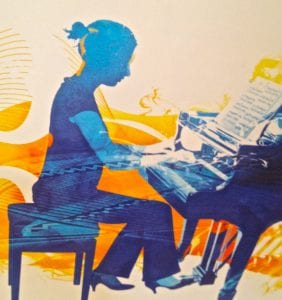 Tomorrow is the deadline for ABRSM March exam entries and Springboard Competitions entries for all SCMT Students.
If you have not already please tell your tutors if you would like to be entered for either, alternatively, contact Susanna direct on 07720 770153 or email [email protected]. Entries must be submitted no later than Tomorrow, Friday 17th Jan.
Watch this space for tips and advice on exam and competition preparation and performance.