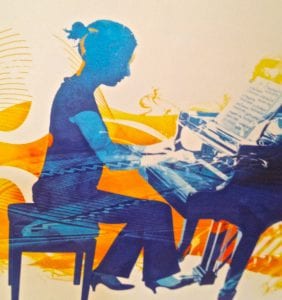 Today is a big day for many of our students who are sitting their ABRSM exams. Here at SCMT we want to wish them good luck and just so you know we have our fingers and toes crossed for you… although we're sure that with all the hard work you've put in you won't need it!
Don't forget, you must be there with plenty of time so that you can have a good warm up and go into the exam nice and relaxed.
We'll look forward to getting those results….