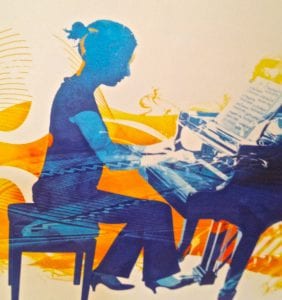 Here at SCMT we have had the first set of exam results through from ABRSM. Two of Mike Ellaway's guitar students have passed with flying colours! See below for scores:
Raphael lambrakides 92% – distinction grade 1 guitar
Daisy Messent 83% – merit grade 3 guitar
We still have plenty more students taking exams this month and we are wishing them the best of luck!