The lovely people at The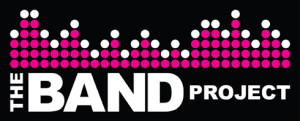 Band Project are running a junior band course during the Feb half term. They are looking for singers, guitarists, drummers and Keyboard players aged 8 – 10. Dates and prices will be confirmed asap. 
They are also looking for 3 singers aged 11 – 12 for a senior band workshop on February 7th 10am – 1pm at Brighton Electric, BN2. The workshop will cost £24 + VAT.
If you might be interested in the junior or senior band course you can find out more here: www.thebandproject.co.uk, or contact them here: [email protected].