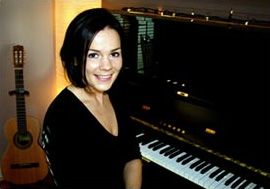 Here at SCMT we are very pleased to announce that the SCMT Summer Concert will be taking place on Saturday 8th June and Sunday 9th June (the week before the SCMT Youth Competition) at St Nicholas Church, Dyke Road, Brighton.
Once again the Saturday Concert will be for the adults and there will be 4 concerts on the Sunday for all of our younger students.
We will be releasing more information over the next few weeks. But for now get thinking about what pieces you might want to play, remember your tutor is always there to help.
We can't wait to see you all there and look forward to hearing you play!!