*New Tutor Alert* – Introducing Priya (Piano teacher)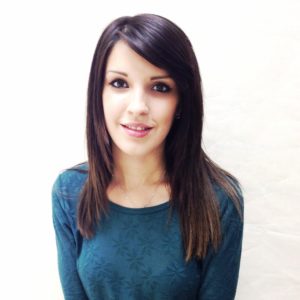 Here at SCMT we are delighted to announce that Priya has come on board with us as a piano teacher. Check out her profile below and please contact Susanna direct on 07720 770153 or email [email protected] if you would like to start lessons with Priya or any other of our tutors that can be found on our teachers page.
Profile:
Priya is a classically trained Pianist and Flautist who is currently studying a music degree at Sussex University. She enjoys performing with ensembles and is a committed member of the University of Sussex Symphony Orchestra and has previously played with Greenwich Concert Band. Whilst primarily a classical musician, Priya also enjoys exploring other genres of music such as Jazz. Priya is a very enthusiastic and engaging teacher, she enjoys working with people of all ages and is very flexible. She is happy to either come to your house, or teach from the Sussex University campus.