Less than a week till SCMT'S Summer Concert….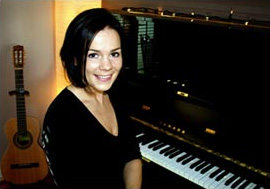 We can't wait! The SCMT summer concert will be held over 2 days this weekend, Saturday 8th June and Sunday 9th June at St Nicholas Church, Dyke Rd, Brighton. This is just a week before the SCMT Youth Music Competitions and it is the same venue!
We can't wait to hear what all of our students have in store for us, they will be practicing hard as we speak. Look out for more news blogs to follow with tips for concert, competition and exam (we also have lots of students taking exams at the end of June!) preparation.