ABRSM exams start tomorrow!!!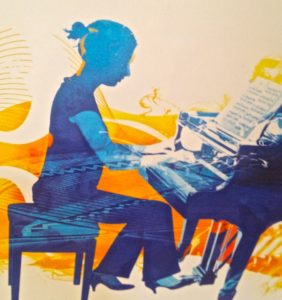 Good luck to all our students taking their exams over the next couple of days.
By now all the hard work will have been done, here's a couple of tips for the day itself. Make sure you are there with plenty of time before your exam so you can warm up. Scales are always a good warm up. Make sure you don't forget your books and instruments. But above all remember the examiner is not your enemy, try to enjoy it as much as you can!! We look forward to seeing the results in a few weeks time!