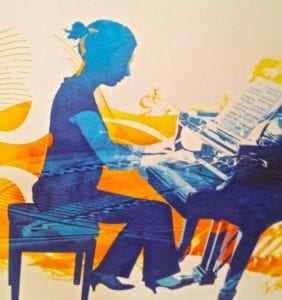 It's that time again, lots of SCMT students will be taking their ABRSM exams this week. Here at SCMT we would like to wish you all the best of luck, we know you have all been working very hard and we cant wait to see the results. We thought we would just leave you with some exam tips for any final preparation!
EXAM TIPS:
Always arrive with plenty of time, at least 15 mins before your exam.

Make sure you warm up before the exam, there is usually a warm up room at the exam centre, scales are a great way to warm up.
Once you have warmed up make sure you then go and relax before your exam.
Don't forget your music! Remember you can play your exam pieces in any order.
Finally don't forget the examiner only wants you to do well so try to enjoy it as much as you can….flashing a big smile always helps!
GOOD LUCK EVERYONE!