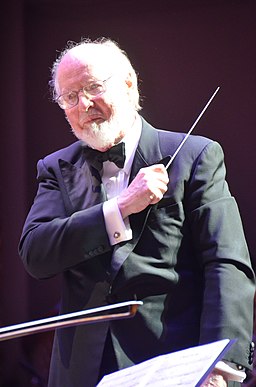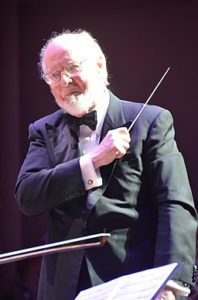 By now you probably all know that John Williams is SCMT's Composer/Musician of the month. See below for a short history on the American Film composer….
Born – 8th Feb 1932….. and he's still alive today!
Lives – Los Angeles
Education – Julliard School of Music – New York
Occupation – Film music composer
Most popular movie scores – Jaws, Star Wars, E.T, Superman, Jurassic Park, Indiana Jones and Harry Potter…. and many more!
Watch this space for more on our Composer/Musician of the Month! You can also find video, pictures and more information on our social media sites, just click the buttons on our homepage to find them!