Music lessons for your children
SCMT music lessons are always tailored with enjoyment in mind.  Our teachers are here to engage and inspire your children, maximise their potential, prioritise progression and put them completely at ease…
Tell us exactly what you are looking for in a music teacher for your child and we'll match you up with someone straight away.
Your child's first music lesson will be free and without obligation.
If you decide to continue, you can pay for lessons one at a time.
Your child can be taught within your own home (no extra cost), on the tutor's premises (studio or home) or on your local university campus.
A Starter Pack containing a 'hand picked' music book and all relevant materials is provided free of charge.
Performance plays a massive part.  Our concerts provide excellent incentives, all year round.
Our tutors will always tailor the music lessons to suit your child, whether you want them to have a laid back hobby, pass exams as they come along… or win competition trophies! We have regular concerts that all children can play in.  These are massively popular with our young pupils and their proud parents.  We've also just launched our Youth Music Competitions (see more on the Concerts and Events page), adding yet another exciting annual event to our pupil's music calendar.
Lessons last for 30 minutes, 45 minutes or an hour depending on your child's age, ability and the instrument they are learning. Variety is key to enjoyment so music theory, flash cards, scales, duets, music listening, aural skills and composition are incorporated where relevant. A commitment to maximising your child's potential alongside engaging teaching methods will result in your child appreciating, understanding and most of all, enjoying the music they play.
… and for adults too
Music lessons 1 on 1 or in groups, beginners to advanced level.
Dedicated and inspiring music teachers that can teach you in your own home if you would prefer at no extra charge.
The first music lesson is free without any obligation to book, giving you a chance to meet the teacher and have a chat about the teaching styles available.
Music lessons last for 45 minutes or an hour, available between 9am and 8pm, 7 days a week.
Your lessons can be paid for one at a time, no pre-payment required.
---
Pupil Services
As soon as you are enjoying music lessons with one of our teachers, you can make full use of the following services…
Annual full tutor vetting
Free introductory lesson
Starter pack
Free materials
Progress reviews
Tutor absence cover
Pupil Concerts!
Music performance competitions
Free DVD's of your performances
Monthly Newsletters
Exam entry and training
Money back when you recommend us
Music book shopping with 15% discount
Annual Instrumental Competitions
Youtube channel tuition
Termly prize draws
Books sales (new and 2nd hand)
Monthly receipts
Alexander Technique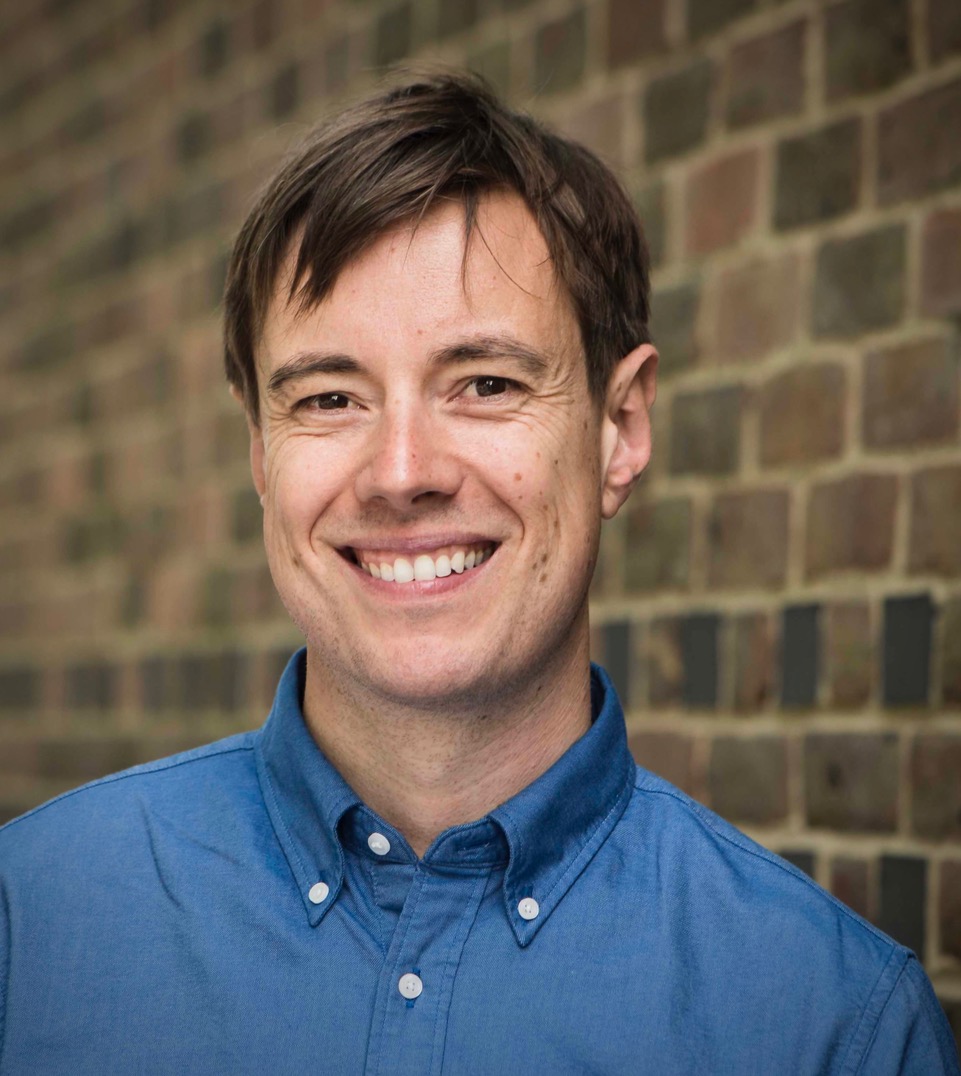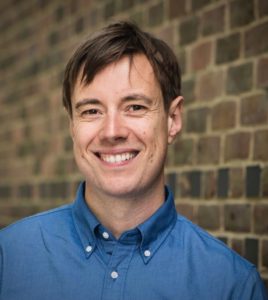 Adrian is a fully qualified Alexander Technique Teacher and runs a private practice in Hove giving individual private lessons. He trained at the Brighton Alexander Technique College, undergoing a 3 year full time STAT accredited course.  The Alexander technique can help you with:
Playing a musical instrument or singing
Enhancing performance in any activity
Managing stress and anxiety in performance
Voice or breathing problems
Improving your posture
Adrian helps his clients use their bodies better by improving overall co-ordination and balance to reduce excess muscle tension and promote freedom of movement.  He works with musicians and singers to improve their posture, co-ordination and breath efficiency so that they can perform with less tension and more freedom .
Sessions last 40 minutes.  Please call or email us for prices.  Discounts are available if you book a course of lessons.
Music in Schools
Our music teachers also travel out to schools to teach their instrumental lessons.  We are delighted to announce that the lovely Emily Macdonald is now teaching piano at Northease Manor, near Lewes.  Lots of enthusiastic new musicians who can't wait to get started… and we can't wait to hear what they've been up to!  Good luck one and all, keep us posted…
Musical Exploration
Individual Music Tuition for young people with Special Educational Needs and Disabilities.
Build confidence and musicianship whatever the ability or talent.
These bespoke sessions give individuals the opportunity to learn music in their own way through challenging and enjoyable activities that the tutor creates. This may be done using the voice, percussion or keyboard skills.  As confidence grows the lessons may act as a pathway to more instrument focused lessons if appropriate and/or performance opportunities in the termly concerts.
Singing and Musical Exploration lessons are not Music Therapy, but a safe, creative space in which young people with Special Needs are given the time and space to explore music and the access to one-to-one tuition with a high level music tutor.
"I can't believe my daughter can have singing lessons! She has so much fun." – Parent of 15 year old teenager with Downs Syndrome.